The Humans Behind Embrace the Machine
We believe that artificial intelligence shouldn't require off-the-charts intelligence to understand and embrace. That's why we commit to presenting information that's smart and simple, pithy, and (hopefully) fun and easy to read.
One day, this site will be researched and written entirely by machines. In the interim, here's who's "programming" it.
If you're interested in contributing to or sponsoring this site, please contact us!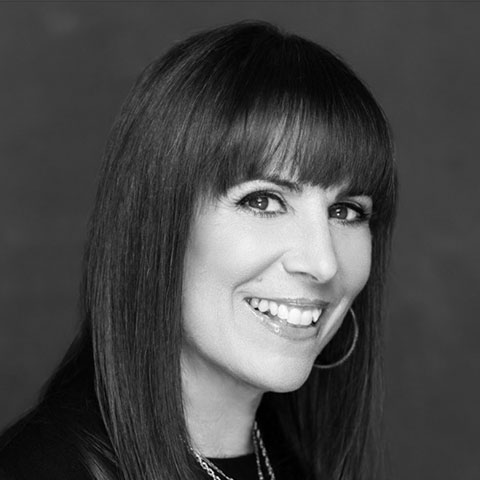 Nancy A. Shenker
Founder and Publisher
Nancy is a marketing innovator, writer, speaker and machine-embracer across more than three decades. The founder of theONswitch marketing (leading 100+ businesses through transformations), she was formerly a senior executive for major consumer and business brands, including Citibank, MasterCard and Reed Exhibitions. She is the author of several business books, including "Embrace the Machine: 111 Ways AI Will Change Your Marketing Job" with Jim D'Arcangelo.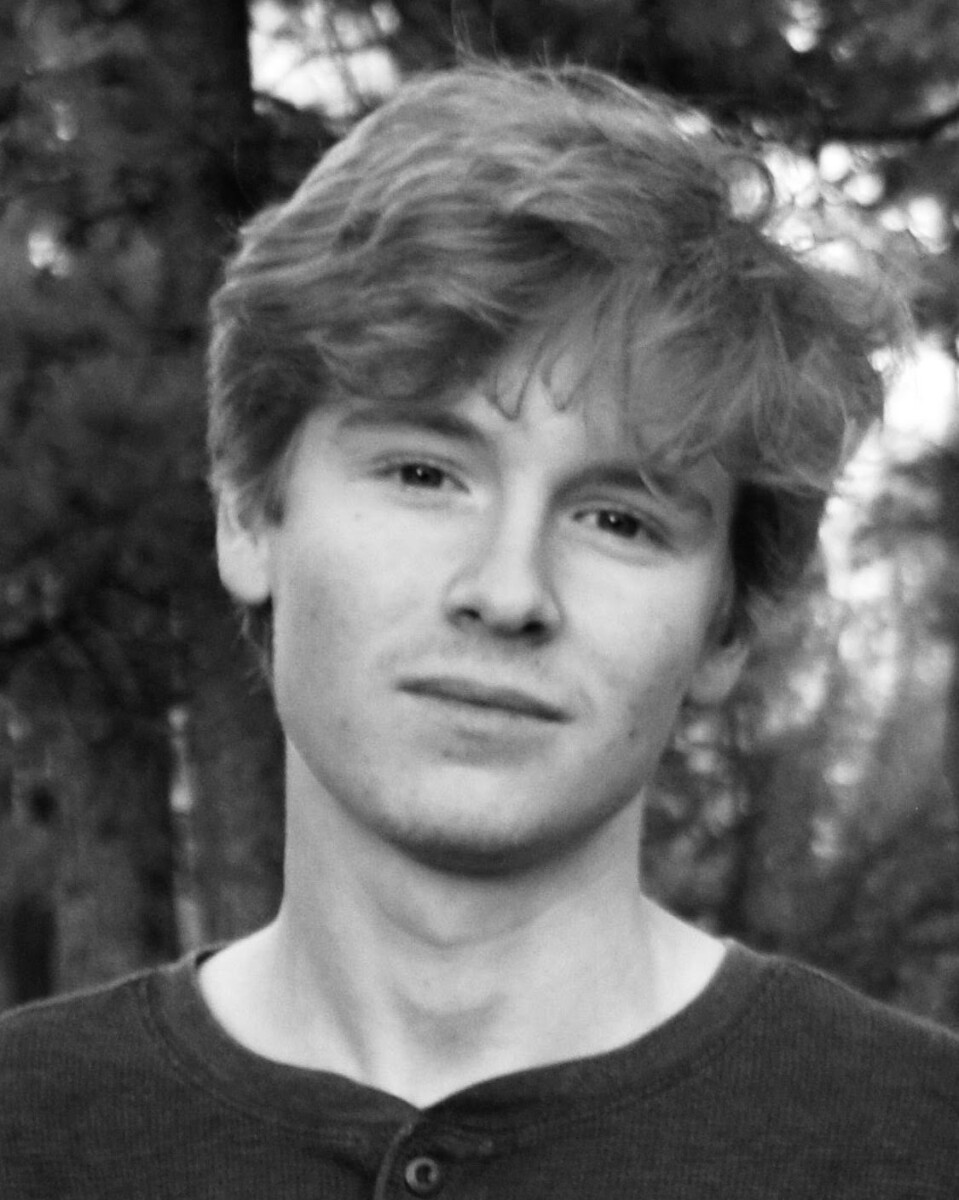 Braedon Huff
Writer & Editor
Braedon is an alumnus of the journalism and photography programs at Northern Arizona University. With a passion for writing about music, technology and climate change, Braedon aims to bring an exciting edge to the journalistic perspective.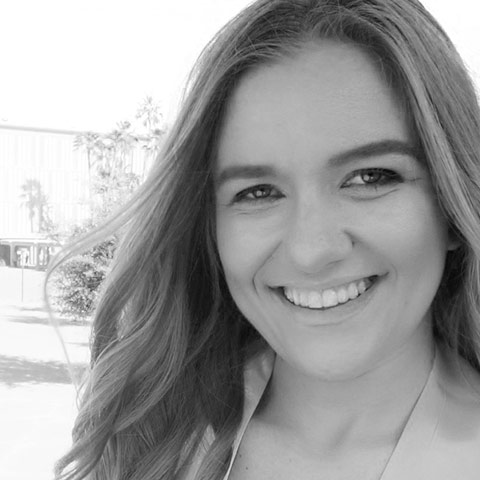 Emily Lockwood
Editorial & Marketing Associate
Emily is a marketing and communications pro. Her experience in communication and public relations enables her to implement creative strategies for clients that create public and media awareness. She is skilled in strategic planning, social media, event planning and pitching. Her professional experience includes writing for the Arizona Republic, managing social media for the NFL, and creating campaigns for FOX Broadcasting and NBC Universal. She also has extensive agency experience and has worked for a range of clients including hospitality, real estate and healthcare.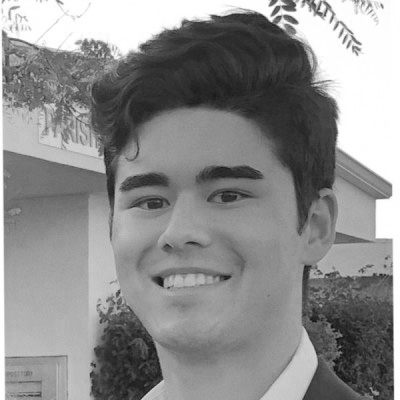 Jordan McGee
Editorial & Marketing Associate
Jordan McGee brings a broad and fresh perspective to Embrace the Machine. He is passionate about sports, pop culture, and entertainment (and tech, AI and robotics, of course!). He is a rising junior at the University of Southern California he is majoring in Communications and minoring in both cinematography and Multimedia for designers and entrepreneurs.
Thomas Hagen
Research & Editorial Associate
Thomas formerly worked at WWE, expanding the development talent league in the Music division. He currently attends Cornell University, where he studies marketing and finance in the Dyson Undergraduate Business School.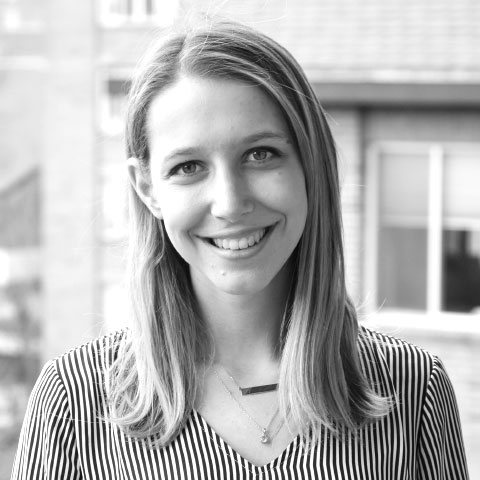 Celia Berman
Editorial & Social Media Associate
Celia has worked at Chopt Creative Salad Company and Bloomingdales. She is currently at Cornell University, majoring in Communication, concentrating in Persuasion and Social Influence, and minoring in Business.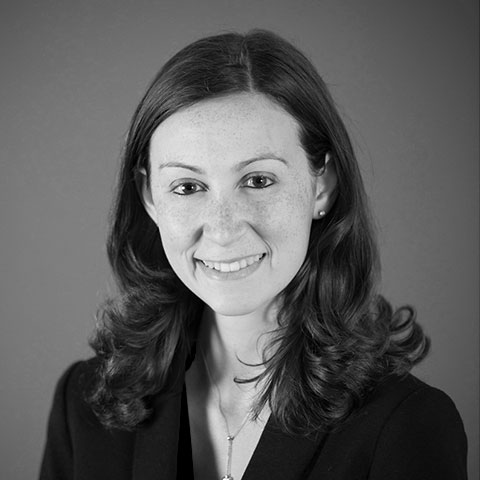 Lindsay Hand
Former Research & Editorial Associate
Lindsay is now an Account Coordinator at KWT Global, a New York-based brand strategy agency. While a  senior at Cornell University majoring in Communication (focusing on media studies) and minoring in East Asian Studies she helped launch this website.  She has also written for and edited online magazines. She was invaluable in the development and launch of this website and in her new professional role keeps us abreast of technology trends.